The Financial Partners Difference...Over 85 Years of Legacy
You're a fit if you...
Have a spirit of team work
Are passionate about purpose and embrace tenacity
You want to see people succeed in their financial journeys
Want to make a positive impact in the communities we serve
Have a desire to design products and services to empower our Members to live their best life possible.
Bringing in the Best Talent Brings Out the Best Awards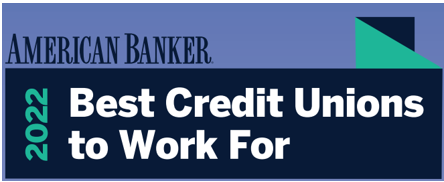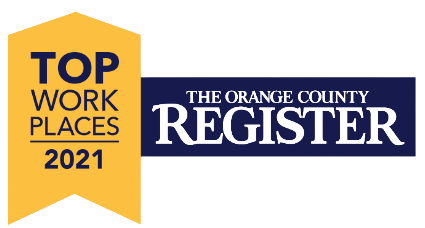 Picture yourself doing meaningful work
Ready to elevate your career, and find purpose through partnership? Apply today!