Meet the people guiding Financial Partners each day, and into the future.
Our leadership team includes three groups of professionals responsible for making Financial Partners the finest credit union possible and a lifetime financial partner for our members.
Board of Directors
Our directors are volunteer representatives elected by Financial Partners members like you. They're invested in our credit union because they believe in the positive impact we make on our communities and members. The Board of Directors provides oversight and guides the credit union's long-term development. The experience and collective wisdom of the Board of Directors and the Supervisory Committee are vital to sustaining success.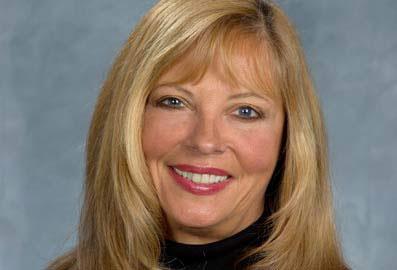 Barbara Smith
Board Chair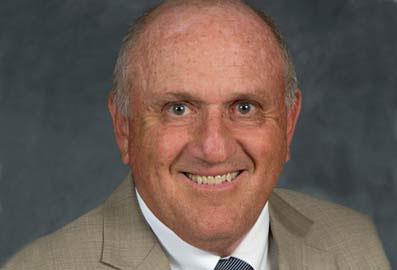 Yves Pinkowitz
Vice Chair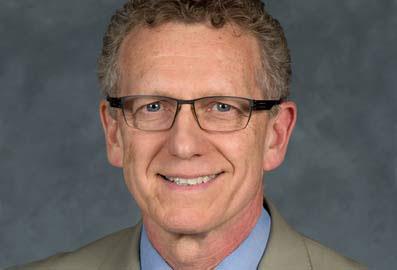 William Feaster
Secretary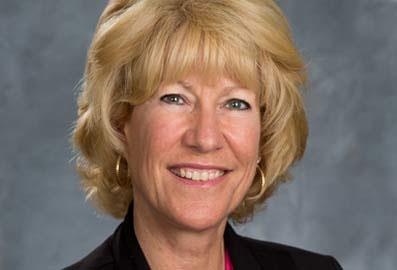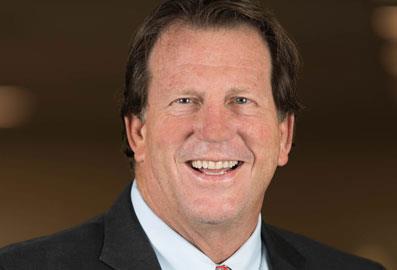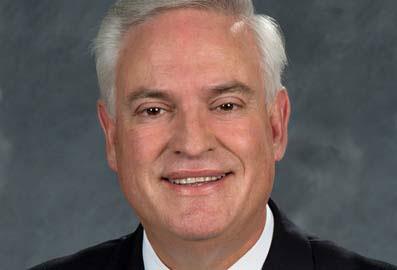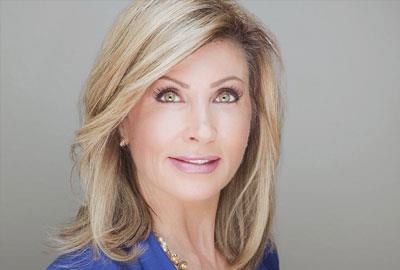 Beth Haney
Associate Member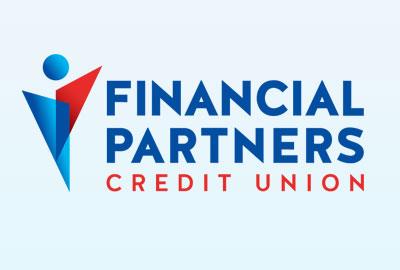 Gary Macheel
Emeritus Member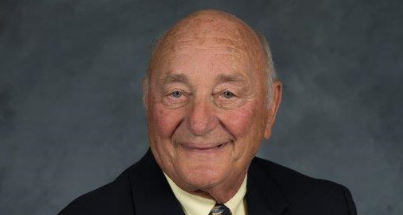 Joseph Spetz
Emeritus Member
Executive Management Team
Financial Partners' leaders bring decades of diverse experience and a history of success. Combining business acumen with technical savvy, these executives guide more than 300 talented employees to deliver financial products designed to improve our members' financial lives.
Nader Moghaddam
President & Chief Executive Officer
Wanda Williams
SVP, Chief Administrative Officer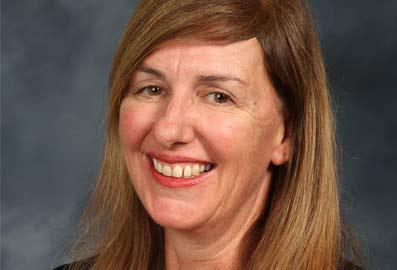 Mary Torsney
SVP, Chief Financial Officer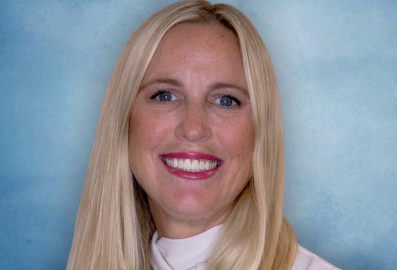 Cami Briggs
SVP, Human Resources
Jill Erps
SVP, Chief Retail Officer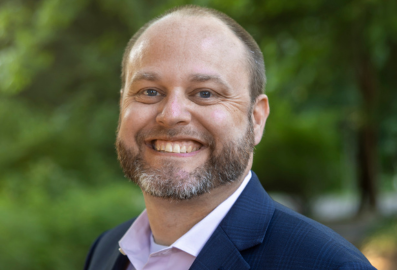 Eric Zittel
SVP, Chief Lending Officer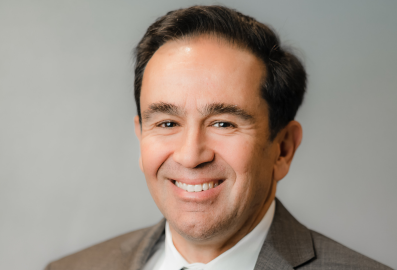 Kamil Sakici
SVP, Chief Strategy Officer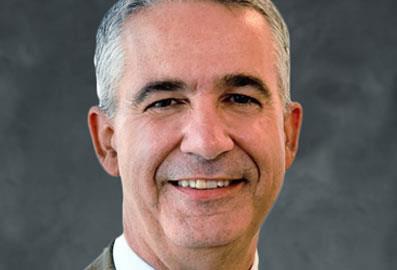 Darren Herrmann
SVP, Chief Operating Officer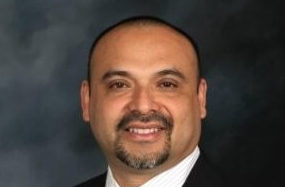 Mario Osorio
President Partnership Insurance Agency | VP Wealth Management