You make us who we are. We help you be the best you can be.
For 85 years, Financial Partners Credit Union has provided banking services to Californians. With generally lower loan rates, higher savings rates, and lower fees than the big banks, we emphasize value while delivering the highest levels of service to our members.
What makes us different from a bank? Part of it is our not-for-profit, cooperative structure. Financial Partners is owned by our members, not Wall Street, so we're committed to doing what's best for you, rather than the bottom line.
At the same time, we truly believe that focusing on service and member satisfaction is the right thing to do. Our members aren't just figures on a balance sheet—our mission is to build lifetime financial partnerships.
Since our humble beginnings, we're over $2 billion in assets, with 85,000 members, and branches across California, from South San Francisco to San Diego. But one thing hasn't changed since eight aviation workers pooled $900 in 1937 to launch Financial Partners: our focus on saving money, making money, and saving time for our members.
In celebration of our 85th anniversary, we've launched APEX Member Rewards, our new points program. The more you do business with us, the more points you can earn. Click here to learn more.
Our Acheivments, Your Credit Union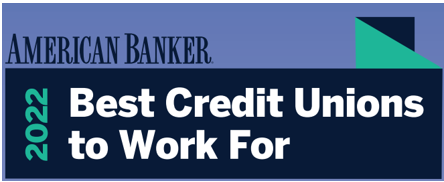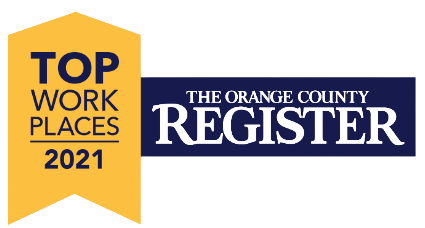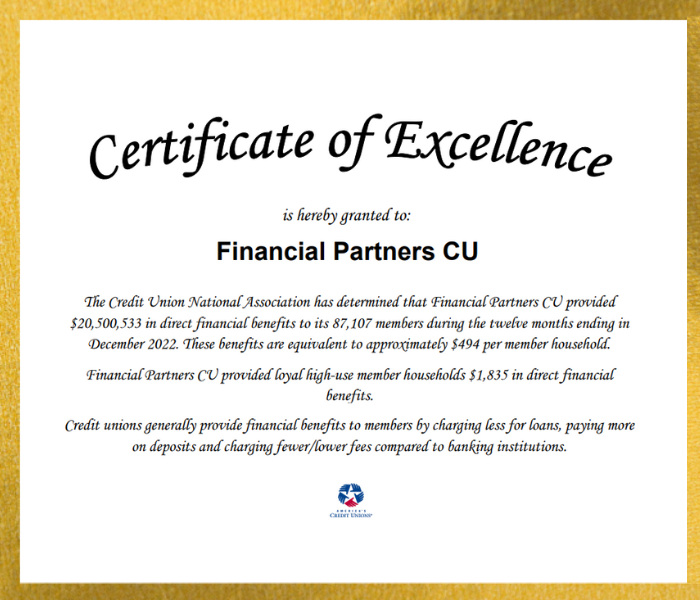 Member Benefits
Continuously rewarding you for your trust and loyalty to Financial Partners.