Budget & Lifestyle
November 3, 2023
Financial Partners Credit Union
How Your APEX Points Can Save You Money this Holiday Season
We've all been there. The decorations are up, the baking is done, and the travel plans are set. But wait! There are a few last-minute gift items that you still need, and you're on a tight budget.
Introducing Financial Partners APEX Rewards Points. If you're a member of Financial Partners, you could already be earning APEX Rewards Points. These points can be redeemed for cashback, travel, merchandise, and gifts! Here's how you can redeem your APEX Points to save money and enjoy a stress-free Holiday.
How to Redeem APEX Points
Go to FPCU.org/APEX (and ensure that you are logged into Digital Banking).
Choose "View Rewards Waiting for You"
3. Select "Browse Sample Rewards"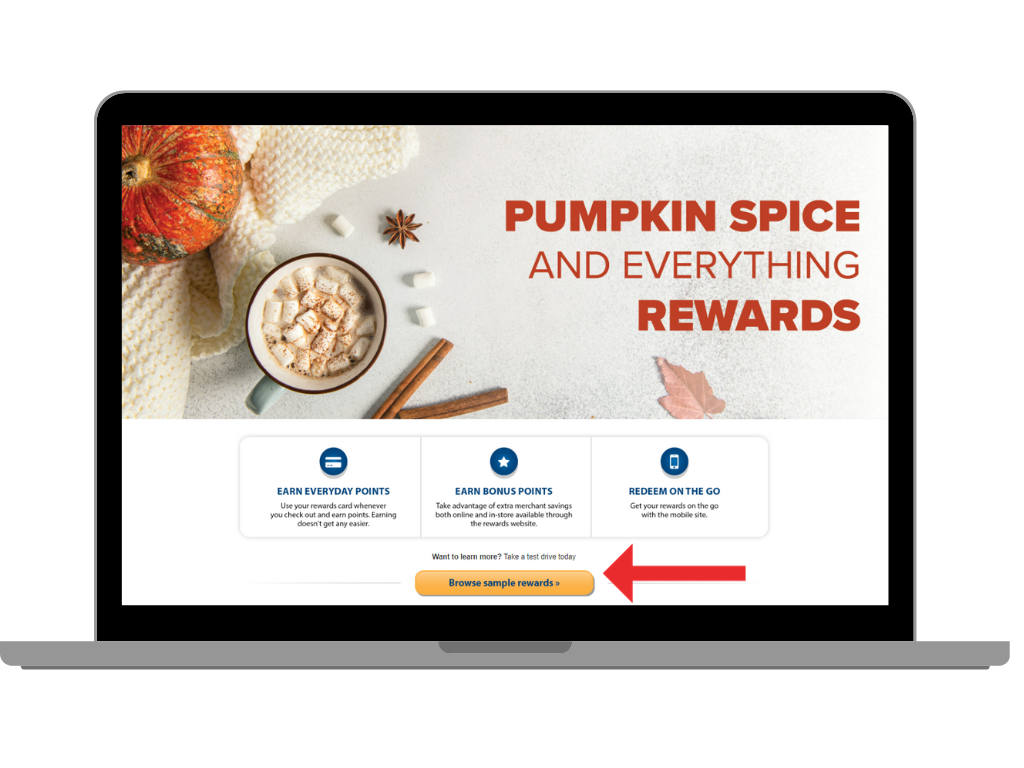 4. Check the number of points available in the upper left-hand corner of the screen.
5. Click on "Redeem Rewards" and choose your preferred method of redeeming your APEX Points.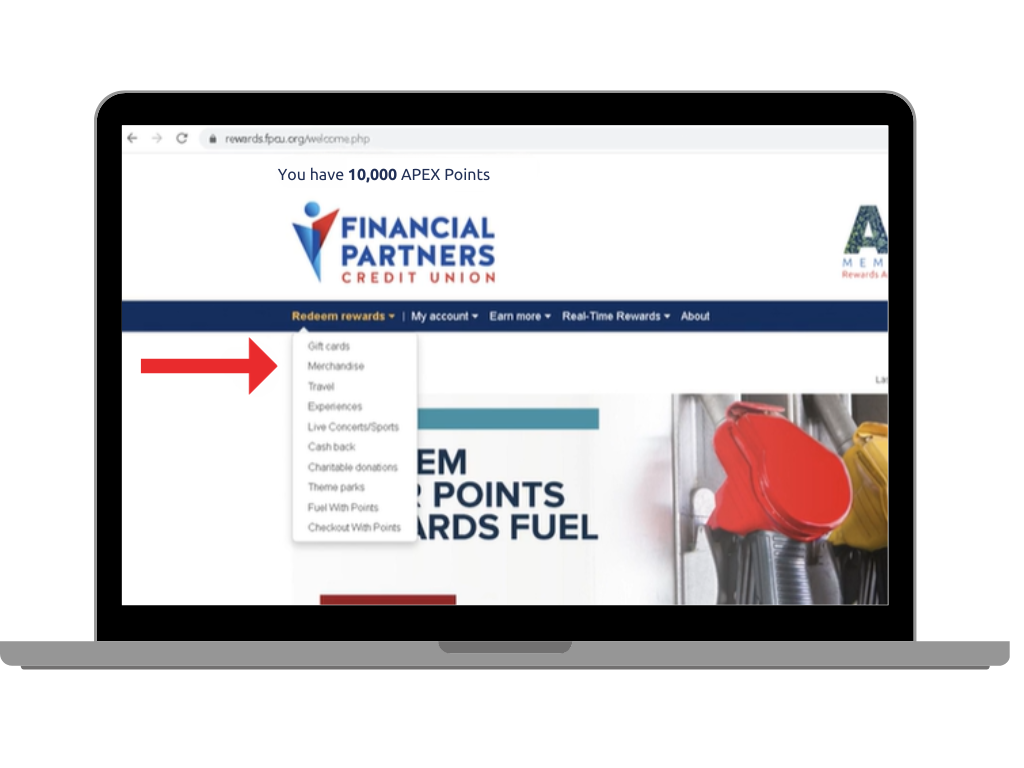 Pay with Points
Did you know that you can pay with your APEX Points directly at check out? There's no need to go online to redeem points. Instead, you can use your APEX Points with your Platinum Rewards credit card or debit card at the time of purchase and score a discount toward your qualifying purchase.
Here's how:
Shop participating merchants like Walmart, CVS, Walgreens and more then use your rewards card at checkout.
Select "yes" when prompted on the screen to redeem your offer if you have enough points and your transaction qualifies.
Save at checkout! You can immediately apply a $5 or $10 discount* to your qualifying purchase.
1,000 points = $5 off per transaction | 2,000 points = $10 off per transaction
The Holidays are a special time of year to enjoy making memories with loved ones. Don't let the hefty Holiday price tags weigh you down, let Financial Partners help you bank smarter!
*Discounts and refund policies vary based on merchants. Please refer to specific merchant terms and conditions on the Checkout With Points for more details.