Financial Partners Credit Union and HGTVs Mike Pyle Partner for National Homeownership Month
June 9, 2021
Financial Partners Credit Union
The "Inside/Out" host and home improvement expert will provide tips throughout June and July to help homeowners make the most of their properties
(June 9, 2021) Downey, CA - Financial Partners Credit Union, with $1.8 billion in assets and serving more than 85,000 members in California, has joined forces with HGTV's Mike Pyle, one of the hosts of Inside/Out - a home renovation series focused on improving the interior and exterior of properties for both beautification and return on investment.
Throughout June and July, Mike will provide tips on improvements homeowners can make to both the inside and exterior of their homes and participate in an Instagram Live chat discussing Inside/Out and answering home improvement questions from fans.
"We are always looking for ways to help our community make the most of their hard earned money. For most of us, our largest investment is our home," said Nader Moghaddam, President and CEO of Financial Partners. "We are excited that Mike, a rockstar landscape designer from Southern California, is partnering with us to share his expertise."
Financial Partners has been recognized as one of the leading mortgage lenders in the state among credit unions under $3 billion in assets. In a report released by the American Credit Union Mortgage Association (ACUMA) of the top 300 credit unions nationwide, Financial Partners also ranked #4 in the United States in the same category.
"On Inside/Out, my co-host Carmine Sabatella and I compete for the homeowner's budget to remodel and upgrade and add value to their homes. June is National Homeownership month, so I'm excited to team up with Financial Partners Credit Union to provide a few home improvement tips that will help add value to your home, both INSIDE and OUT!"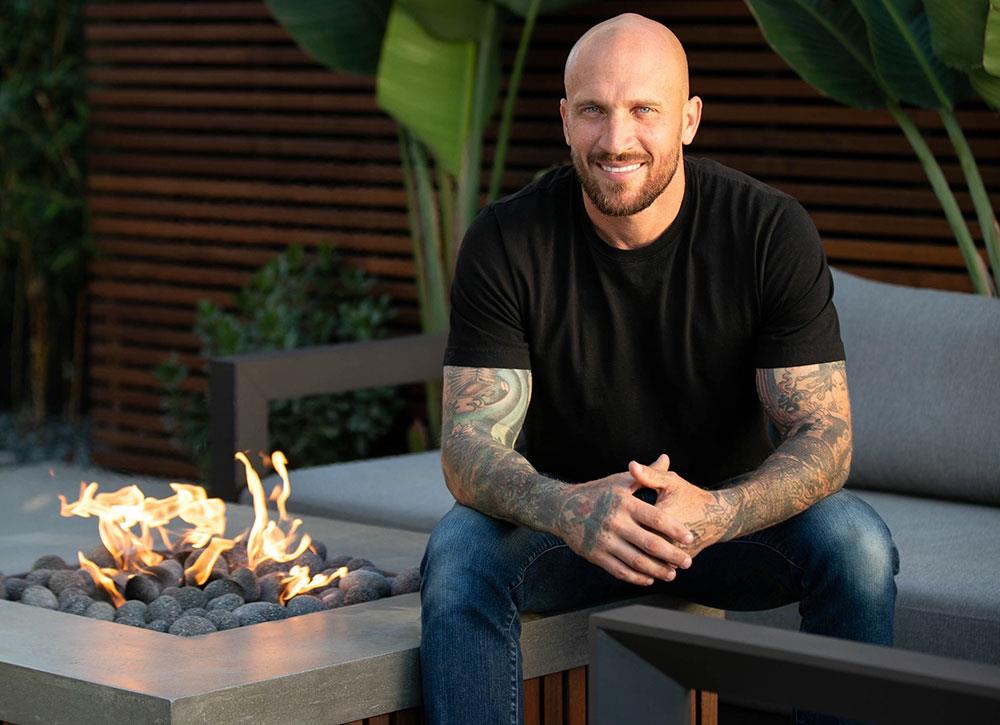 About Financial Partners Credit Union
With the mission of building lifetime financial partnerships, Financial Partners Credit Union serves over 86,000 members in California and stands at $2.1billion in assets. Financial Partners' focus remains the same today as it did when the Credit Union was founded by eight aviation workers in 1937: saving money, making money, and saving time for its members. Membership is open to everyone who lives, works, worships, or attends school in Los Angeles County, Orange County, Riverside County, and San Diego County. Visit FPCU.org or call 844.TRY.FPCU for details.