Financial Partners Adds Erin Im as Vice President of Learning and Development
February 20, 2020
Financial Partners Credit Union
In her new role, Im will oversee on-going strategic education and leadership development for FPCU team members
Downey, CA – February 20, 2020 - Financial Partners Credit Union (FPCU), serving over 83,000 members in California, announced that Erin Im has joined their senior management team as Vice President of Learning and Development. This new role within the Retail division will be pivotal in aligning business goals with employee education to inspire increased performance levels.
Im joins Financial Partners from Wells Fargo, where she held senior positions in Human Resources. As a Vice President of Learning and Development there, she led initiatives that increased team member speed to proficiency, engagement and retention resulting in annual cost savings.
"Our organization is fast paced and growing. Attracting and retaining top talent is critical to our future success; therefore, we are committed to investing in our people, empowering them to succeed personally and professionally," said Nader Moghaddam, Financial Partners Credit Union's President and CEO. "Erin has great foresight and innovative plans to further engage our team and support their career trajectory while optimizing performance and retention."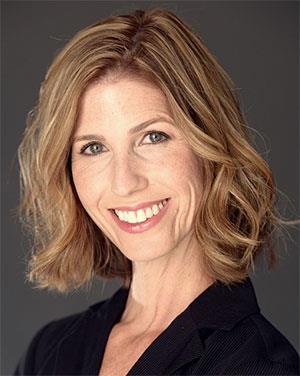 About Financial Partners Credit Union
With the mission of building lifetime financial partnerships, Financial Partners Credit Union serves over 86,000 members in California and stands at $2.1billion in assets. Financial Partners' focus remains the same today as it did when the Credit Union was founded by eight aviation workers in 1937: saving money, making money, and saving time for its members. Membership is open to everyone who lives, works, worships, or attends school in Los Angeles County, Orange County, Riverside County, and San Diego County. Visit FPCU.org or call 844.TRY.FPCU for details.